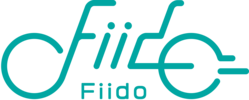 The first FIIDO e-bike was born in 2017 and received widespread attention. Not only do we desire to provide cyclists with more effective commuting capabilities, but also a more enjoyable riding experience.

2019 has witnessed the birth of the highly anticipated D11. The D11 product ID was initialized in February that year. Our engineering team has confirmed final design form factor in April. Then they created product prototype in May. Three months later in August, product testing has been finished punctually. Finally in November our factory started mass production and quality assurance.



Every independent developed and produced electric bicycles retains the form and sport attributes of traditional bicycles under the premise of extremely lightweight. In consideration of the functionality of our products, most e-bikes are equipped with detachable hidden battery, which is a safer Lithium one. Furthermore, the configuration of assistor, brushless gear motor, efficient vector controller and 7-speed gear guarantees the stable performance of FIIDO e-bikes. As for portability, most e-bikes are foldable, making them easy to carry, which undoubtedly improves the convenience when going out for a long journey.

We have four product series currently: Smart, Off-Road, Mileage, and Fun(?), which are in demand for more riding scenes. The market territory of our company covers more than 40 countries including USA, United Kingdom,Singapore, Italy, France, and the China.



Fiido hammers at providing customers with an experience of riding electric bicycles that is brimming with gratification, merriment, and more importantly, our cyclists may get the accompanying health advantages when indulging in the joy of riding.

We also pay close attention to the spiritual world of riders choosing our products. The cultural ascription of returning to the traditional bicycle shape and the satisfaction of cycling are irreplaceable regardless of how times change.

To some extent, controlling time means controlling one's own life. The electric bikes produced by Fiido may help when you were weighed down with life. In addition, with such multiple function and fashionable outlook, it may also be a thoughtful present for your loved ones.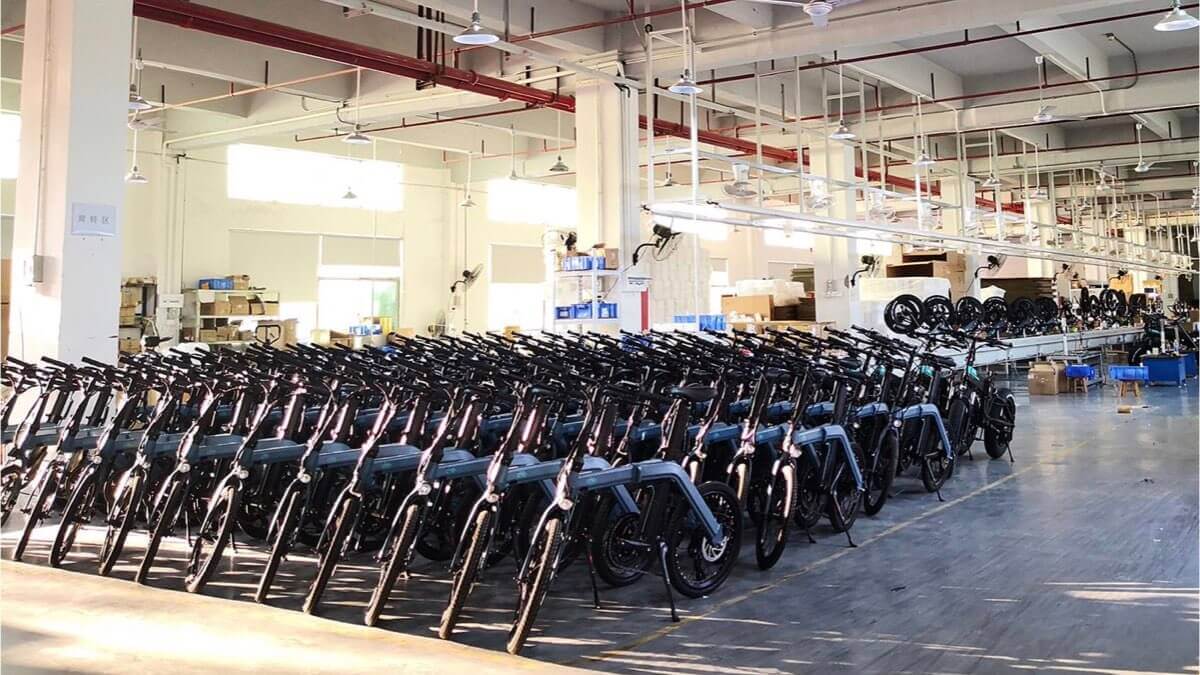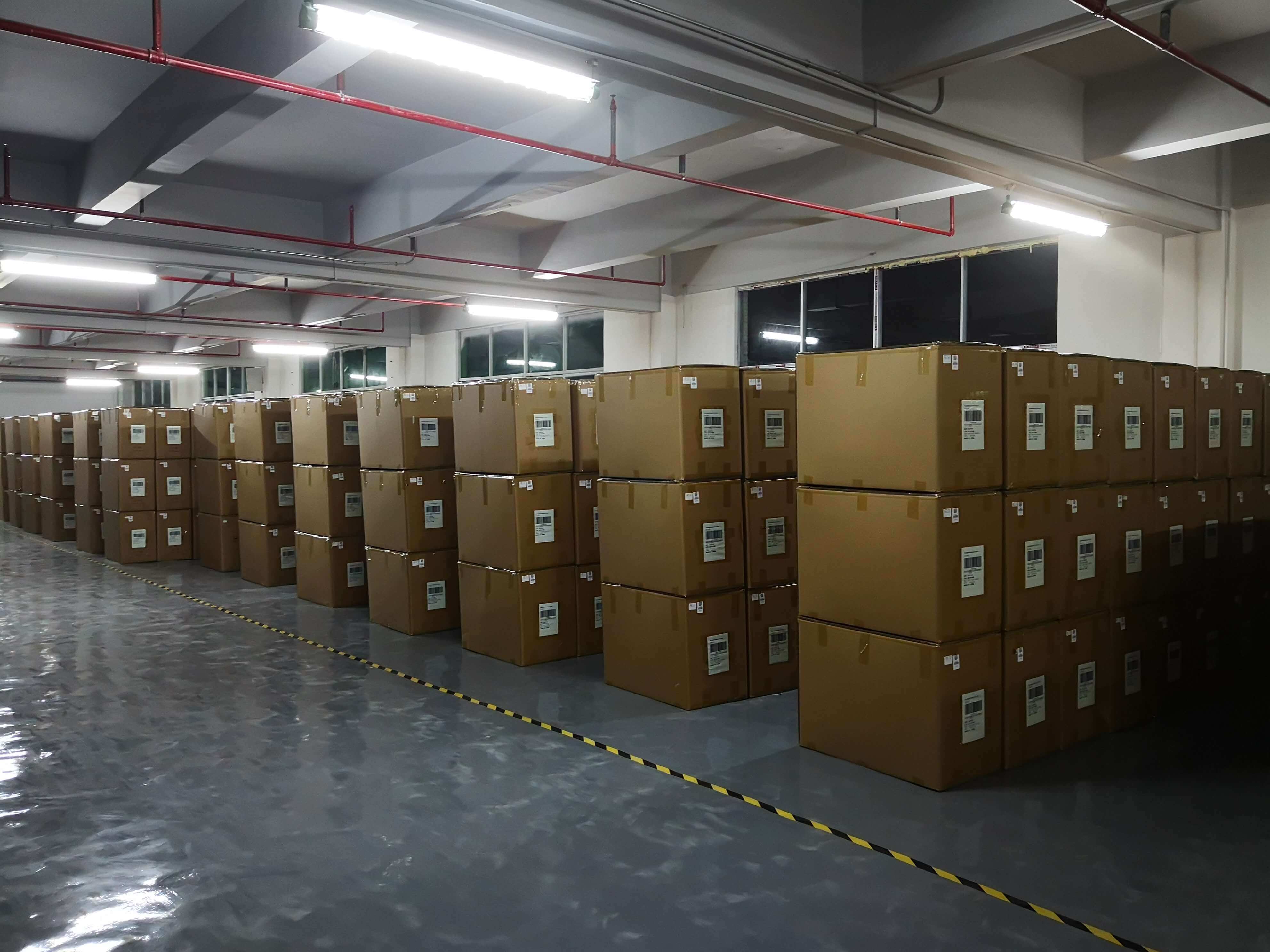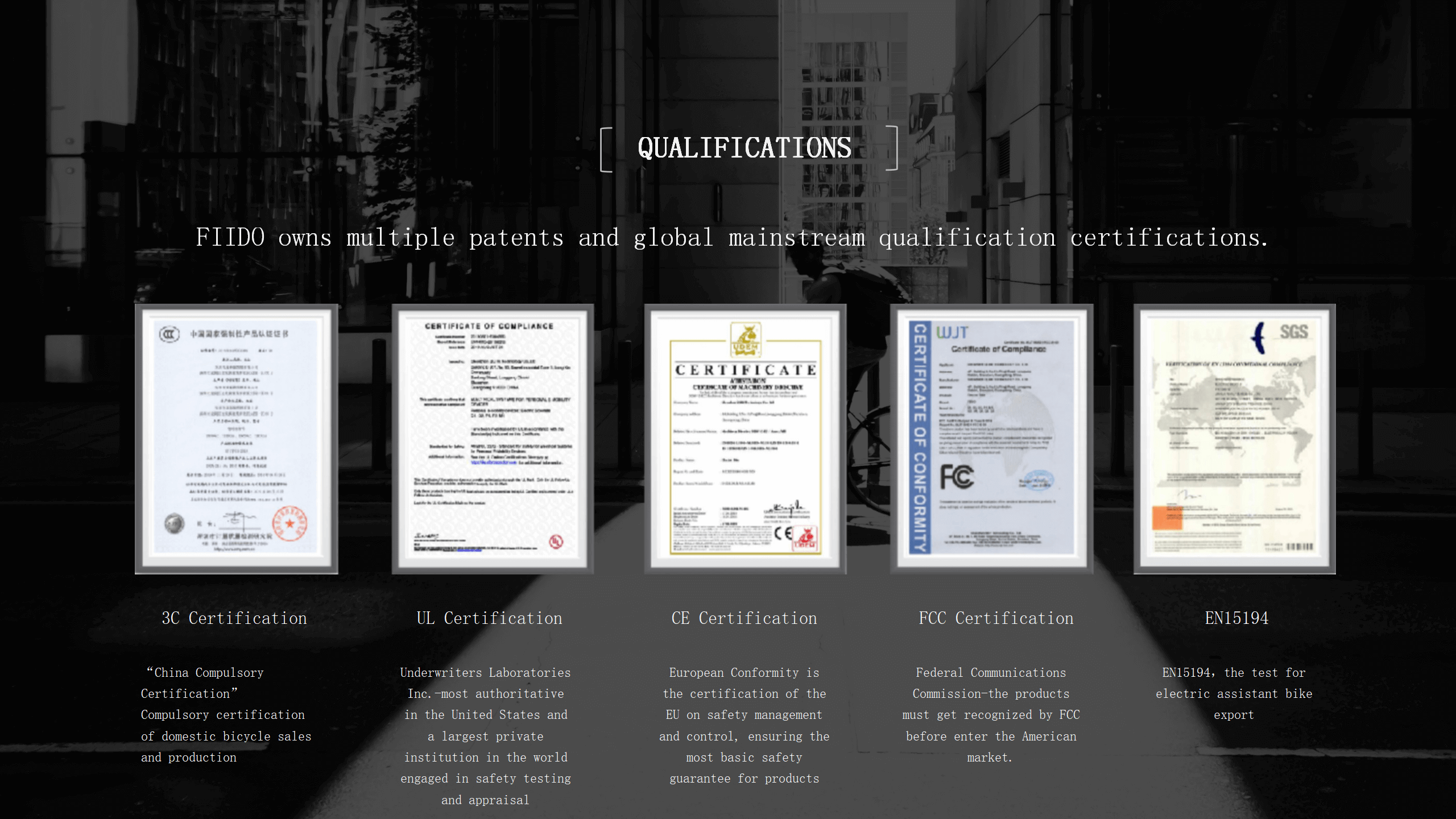 Contact Us
WhatsApp: +86 18799175171
Working Time :(9:00 AM - 11:30 PM GMT + 8)
Email: [email protected] (Pre-sales / After-sales Support)

Address: Shangshui Tiancheng, No. 299, Jihua Road, Shuijing Community, Jihua Street, Longgang District, Shenzhen, Guangdong, China